SEO and PPC Consultants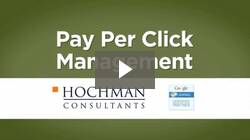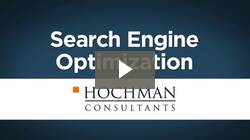 Hochman Consultants is a marketing and technology firm specializing in web site performance. We can help your web site show up in the search engines, turn visitors into customers, and be easy to use, quick to load, secure, and mobile-ready.
Work directly with an experienced partner who is supported by project managers, designers, writers, and developers.
Experience
Current and past clients have included technology companies, manufacturers, publishers, consumer brands, ecommerce, advertising agencies, venture capitalists, government agencies, and professionals such as doctors, dentists and lawyers. Our senior consultants include a computer scientist, a master of business administration, a web usability specialist, and a lead developer.
Please contact us for help with Internet marketing.